TimeScapeDAILY™ is one of the only automated tracking systems you can use without a smartphone
Track all core
business data


Track from anywhere. No smartphone required!
Crews use the TimeScape pocket scanner to capture jobs, tasks and more in real-time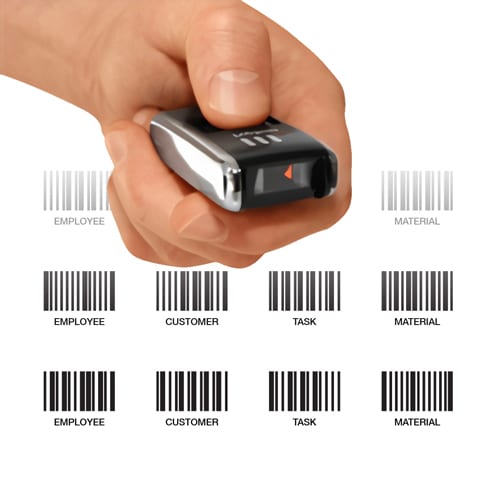 Easy setup

One click point-and-capture

100% accurate timesheets

Time on jobs and tasks

Track materials consumption

Pocket-sized, lightweight and rugged

Holds over 2000 scans

Simple data upload by USB
More accurate payroll, invoicing and job costing
Get the data you need from the field to the office
Once set up, TimeScape can seamlessly sync all data with any major business and accounting software like QuickBooks.
Sync when you want from the field to the office: daily, bi-weekly, or anytime.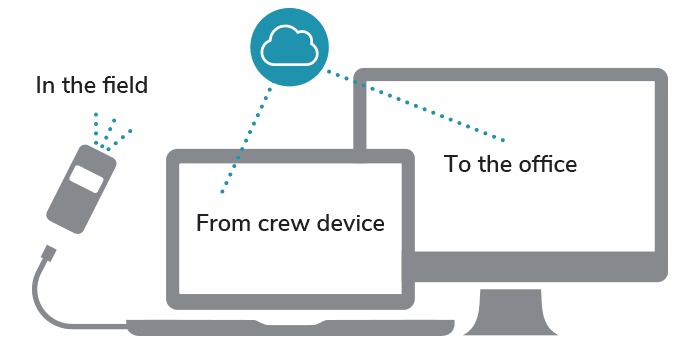 TimeScapeDAILY Add-on Modules
Tackle your most difficult time and expense tracking challenges