When it comes to facilities management, finding the right tools to track and monitor mobile workers can be a challenge.
Every minute and dollar counts toward profitability
Facilities maintenance services span a broad spectrum. Whether performing retrofits or energy upgrades, servicing HVAC and controls systems, or providing janitorial and landscaping services, your time and expense tracking needs to be as easy, accurate and seamless as possible.
Without accurate timesheets, seamless payroll tracking and efficient project management companies leak cash — especially those with mobile workers and subcontractors.

With TimeScape™ facilities management companies can easily monitor, track and report on crews, jobs, tasks, materials, locations, assets — any billable component. Automated data entry helps squeeze more profits, reduce maintenance and repair costs, extend the life of assets and minimize disruption.
Eliminate paperwork & complicated software

Automate timesheets

100% accurate

Improve payroll tracking and job costing
Stay up-to-date with crew communication

Streamline your work order processes

Get accurate asset and materials status

Boost operational productivity
TimeScape makes accounting and payroll a snap
Back at the office, data from the field syncs seamlessly with QuickBooks and many other platforms for informed decision making. The TimeScape app dashboard shows real-time crew locations, time stamps, job duration, travel time and more. Staff can easily schedule and send work orders to mobile crews. Comprehensive reports display essential information at a glance.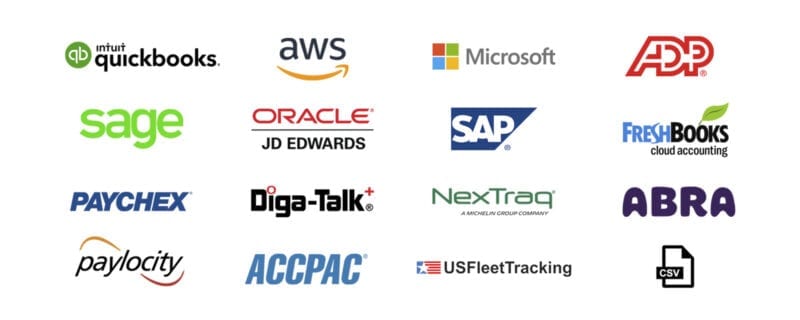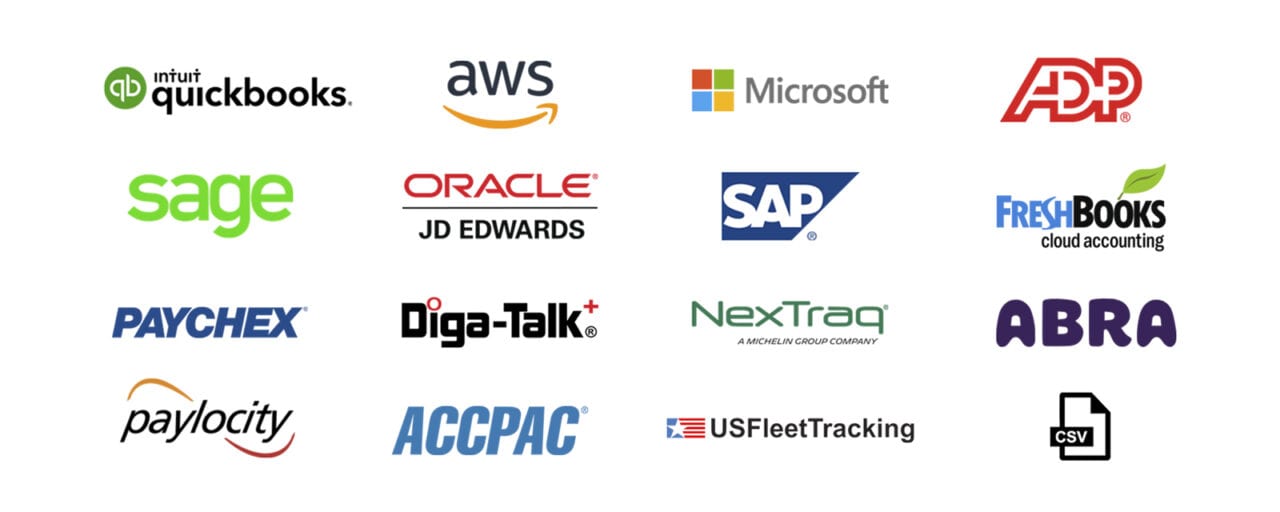 Time and Expense Tracking Your Way
TimeScape is one of the only automated tracking systems you can use with or without smart technology. Both systems adapt to your unique facilities management requirements.
Discover the TimeScape solution that fits how you do business.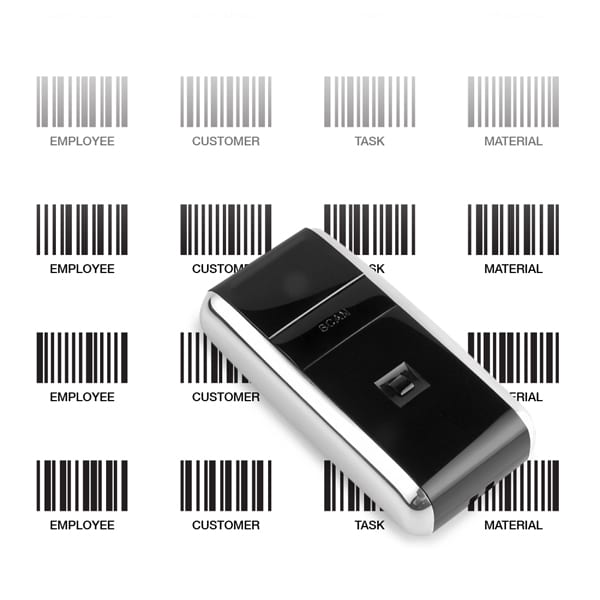 TimeScapeDAILY is one of the only automated tracking systems available that can track time and materials at 100% accuracy with no smartphone required.
Crews use the TimeScape pocket scanner to click point and capture data in real-time. Instantly recording time on jobs, tasks, materials consumption and more.
Pocket-sized, lightweight, user-friendly and rugged, the pocket scanner holds over 2000 scans. Crews upload data to the back office by USB for 100% accurate timesheets, plus essential reports to maximize your workforce efficiency.
TimeScapeDAILY can also be configured to work with TimeScapeLIVE cloud-based system if a portion of your crew prefers to use smart devices.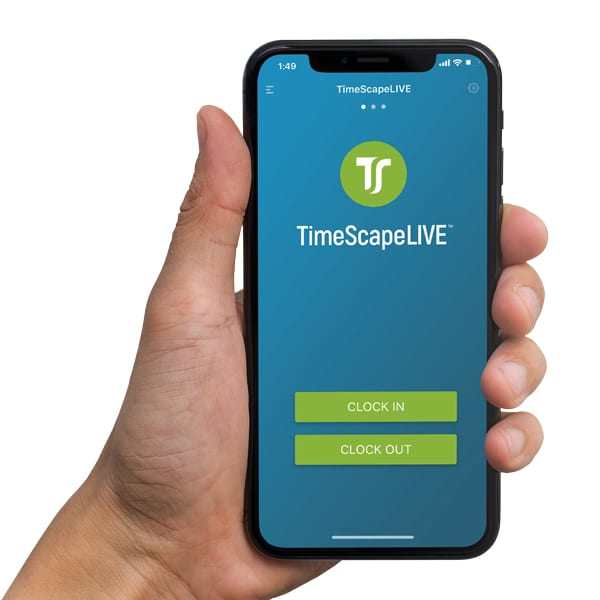 If your facilities maintenance crews or contractors use smart technology then TimeScapeLIVE will supercharge your operations.
Say goodbye to paperwork and process duplication. TimeScapeLIVE cloud-based software delivers one of the most feature-packed time and expense tracking systems in the market. Capture jobs, tasks and more — hands-free. Crews simply clock in. Clock out. Done!
Cloud-based GPS tracking, geo-fencing job sites, face ID security, zero manual data entry, 100% accurate timesheets, efficient payroll, correct customer invoicing. All key metrics flow from the field to the office in real-time and seamlessly sync with most business software platforms, like QuickBooks.


ENTERPRISE TIME & EXPENSE TRACKING SYSTEMS FOR YOUR MOBILE WORKFORCE
Proven Business Value
As a leader in time and expense tracking for over 17 years, Modeco Systems has a proven track record of providing the highest level of service to our customers across multiple industries. Our team can adapt every software installation to ensure the unique needs of your requirements are fully met.
If your facilities management company is searching for one of the best time tracking software solutions, a brief demo will give you a clear picture of how TimeScape may be the right fit for your business.
Stop losing time, resources and money
Join over 8,000 crew members now using TimeScape
Let us show you how to turn time-savings into profits