Built for the landscaping industry from the ground up

Get the right tools to manage daily operations and maximize profits
TimeScape is engineered by landscape industry experts for landscaping business owners. Our automated time tracking software helps increase revenues by capturing what's most valuable to ROI. People. Time. Materials. Assets. Inventory. All with 100% accuracy.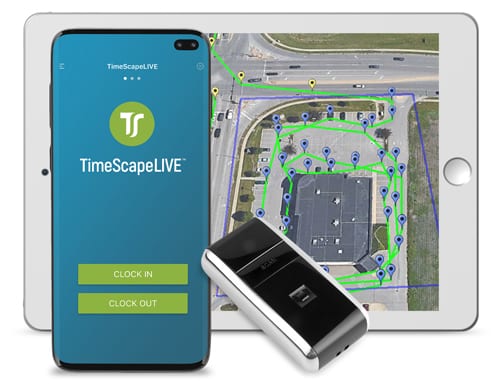 Whether you manage commercial and residential landscaping business, run a year-round operation, or seasonally transition to services like snow and ice management, TimeScape supports all-season success.
For more than 17 years landscaping companies across America have deployed TimeScape to overcome the unique challenges they face.
Using paper-based systems or manually keying in timesheet and expense info

Managing a wide range of services from lawn care to design/build construction

Monitoring mobile crews time on site, tasks, travel time

Tracking multiple billing rates, materials consumed, inventory and assets

Inaccurate job costing and customer invoicing mistakes
Simplify all your invoicing, payroll and job costing
A lot goes on between clock in and clock out. TimeScape captures it all, down to the second if you want. Accurate hours, tasks and costs from the field are digitally stored in the app dashboard. Comprehensive reports help owners and managers make informed operational decisions in real time. Tracked data syncs directly with most major business and accounting software like Quickbooks, Paychex and SAP.