TimeScape™ digital technology lets you easily track, monitor and report on crews, jobs, tasks, materials, locations and more

Our Newest Product Launch
Never under budget again! SmartAsset seamlessly tracks all Equipment Timesheets, Cost of Ownership and Locations.
Our patent pending IoT sensors and software automatically capture and monitors Equipment Production without any input from your crews. See what it REALLY costs you to fulfill a job!
Automate Time Tracking
Eliminate paperwork — automate timesheets, payroll tracking and more. TimeScapeLIVE data uploads into your business software in real-time
Track Anything, Anywhere
If it's valuable to your business, TimeScape can track it — 100% accurate. Hands free options for automate data entry
All-Access
Reporting
Get the data your managers need for operational decisions — timesheet tracking, job costing asset/materials use and more
Five Blind Spots
If your time and expense tracking system is not 100% accurate, your business is losing money.
Manually keying timesheet and expense info
Lack of accuracy, especially tracking materials
Payroll fraud — clock-in/out discrepancies
Poor reporting access of key data
Customer billing mistakes
The most lost savings come from inaccurate tracking and accounting processes — especially in businesses with remote employees, crews or sub-contractors
Which TimeScape is right for you?
TimeScape fits easily into how you do business, no matter how basic or complex your work process is

No smartphone required!
Crews use the TimeScape pocket scanner to capture jobs, tasks and more in real-time
Easy setup

One click point-and-capture

100% accurate timesheets

Time on jobs and tasks

Track materials consumption

Pocket-sized, lightweight and rugged

Holds over 2000 scans

Simple data upload by USB

Smart technology tracking software
No manual data entry! Capture jobs, tasks, GPS and more in real-time with our smartphone & WiFi tablet app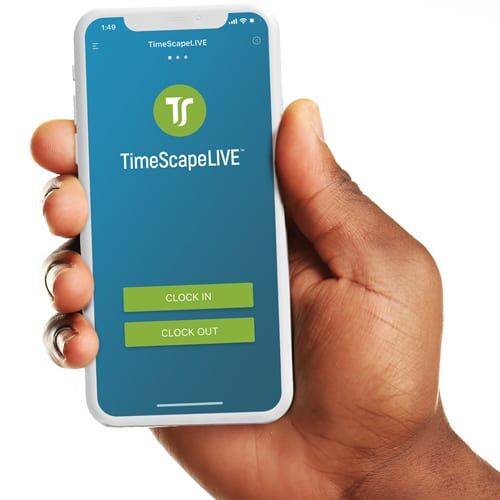 CLOUD-BASED

Simple clock-in clock-out system eliminates manual data entry, uploads directly to your offices via the cloud

DISPATCH

Send work orders and instructions to crews in real time

GPS & GEO-FENCING

View time, current and historic location of crews and jobs

MATERIALS

Track consumable and billable materials

PHOTO CAPTURE

Crews document pre/post site images for proof of service and invoicing
Seamless Payroll & Invoicing
Seamlessly sync TimeScape data directly into your payroll and accounting systems.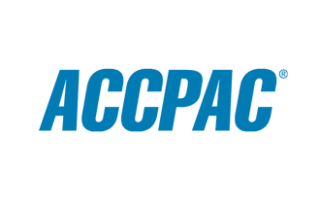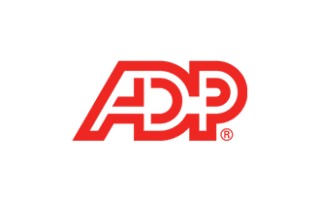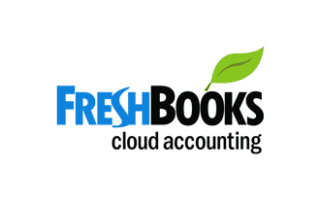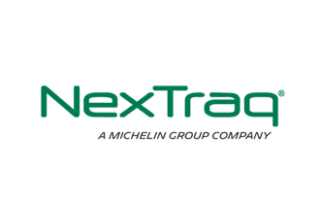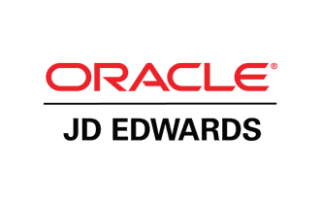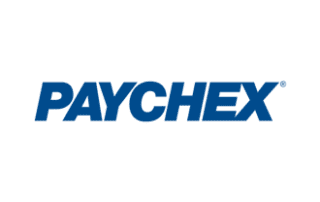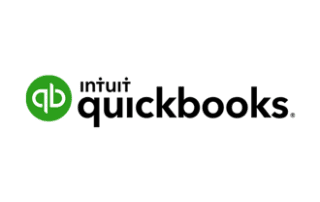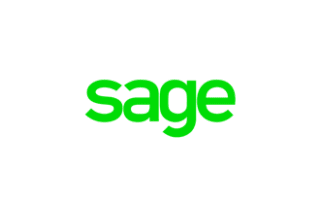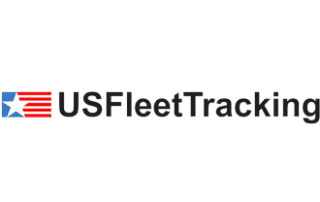 If your system isn't listed, just let us know. TimeScape is configurable to nearly any platform.
Switch to TimeScape
Join over 8,000 daily users who rate TimeScape as one of the best time tracking systems for businesses with mobile workers.
$6 Average savings per person per day
"TimeScapeLive eliminates the need for an independent GPS tracking system saving time and overhead costs. If used to its full capacity, it will pay for itself in a matter of months!"
"We run 8 crews and I can't imagine keeping track of that many employees, tasks and materials as accurately without Timescape!"
"TimeScape saves me time! As an owner/manager who doesn't need more time in their day?"
"We chose TimeScape by Modeco Systems as our partner because they knew the industry issues we faced and delivered the solutions to resolve them."
"TimeScape is an excellent tool for managing your daily operations! The reports are extremely beneficial for daily accountability and management of job efficiency."
"With TimeScape our account managers can see how the crews do from week to week and better job cost to adjust service agreements as needed."
"We used to keep time and attendance on paper cards and then manually enter the data into the payroll system, as well as our production tracking systems. With TimeScape's automated system, we now save 10-15 minutes per laborer."
"The best part of using TimeScapeLIVE is seeing the important data I need every day as it happens. This is a product I can truly recommend!"

ENTERPRISE TIME & EXPENSE TRACKING SYSTEMS FOR YOUR MOBILE WORKFORCE
Four seasons of improved operations and higher profits
Any business with traveling employees, crews or sub-contractors
TimeScape FAQs: Get the answers you need
Upcoming TimeScape Events
Our Team will be at the following industry events. If you plan to attend, please stop by our booth. Here are the details.
| Dallas, TX | Sunday, September 10 | Wednesday, September 13 |
| --- | --- | --- |
| Booth #511 | 5:00 PM — 9:00 PM | 6:00 AM — 5:00 PM |
The National Association of Landscape Professionals conference and expo ELEVATE is the can't-miss education and networking experience of the year. It's designed by and for landscape maintenance, lawn care, design build, irrigation, and horticulture professionals who want to grow their business, stay on top of the latest trends and practices, and connect with the most talented pros in the business.